British short film the Silent Child won the Best Live Action Short Film at the 90th Academy Awards last night.
The film is about a four year old Deaf girl, Libby (Maisie Sly) who lives in a world of silence until a caring social worker teaches her to use sign language to communicate.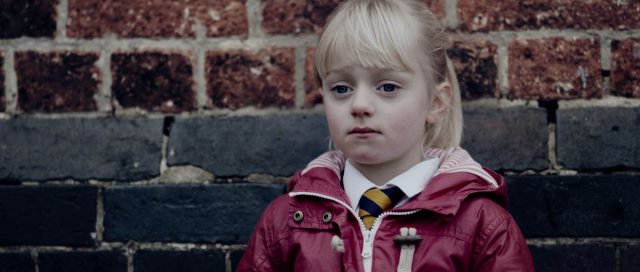 When director Chris Overton and Writer/Actor Rachel Shenton went on stage to collect their famous gold statues, Shenton gave some of her acceptance speech in BSL.
You can watch when the nomination are called out and the acceptance speech here.
You can also watch the trailer.