Philip joined the board in October 2019 and became chairperson in December 2020.

He was born in Göteborg, Sweden but grew up in Rhos On Sea, where he still lives with his partner and their 2 year old son.

Philip's graduated from Swansea University in 2018 with a BA in International Business and a MA in International Relations. Philip also spent a year studying in Denmark at the University of Southern Denmark specialising in EU policy and law.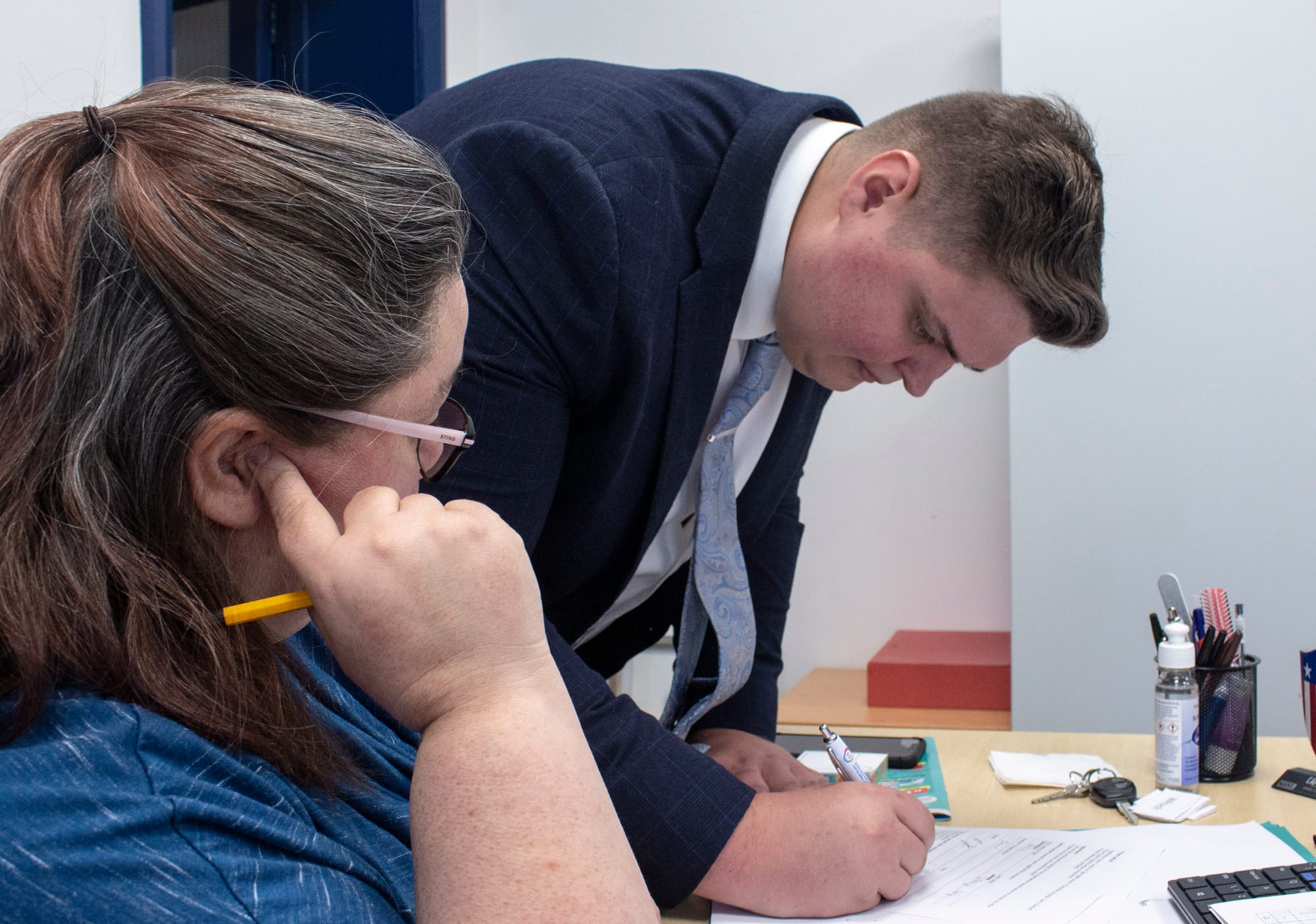 In 2019 Philip returned to North Wales to work for the Welsh Government as a policy manager in the International Negotiations Team in Marine and Fisheries.

Philip's desire to join COS and help people with sensory loss came after living with someone who suffered from hearing loss and becoming close friends during his time at university.

In his free time he enjoys playing golf and exploring North Wales with his son.