Here you will find surveys and questionnaires to take part in. You will also find feedback forms to let us know what works and how we can improve.
Access to Technology and Equipment for people living in Flintshire
Mynediad i dechnoleg a chyfarpar i bobl sy'n byw yn Sir y Fflint
Have you found our service useful?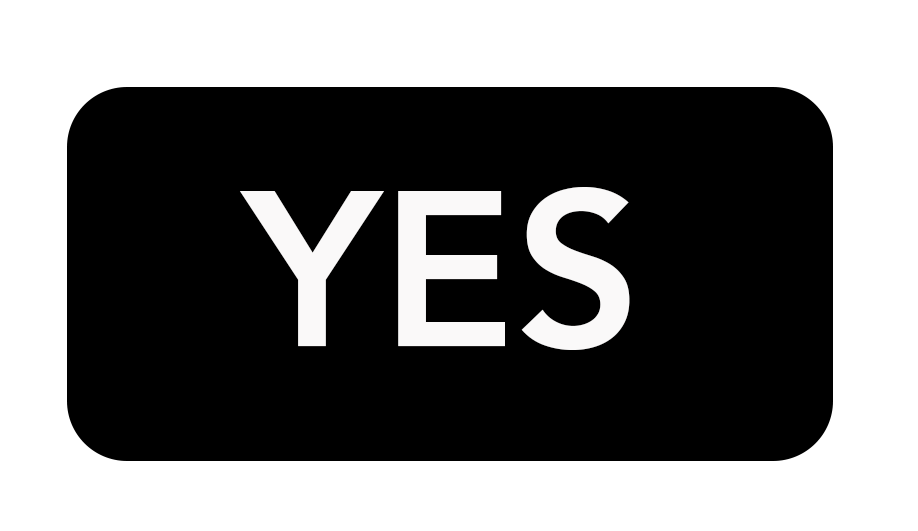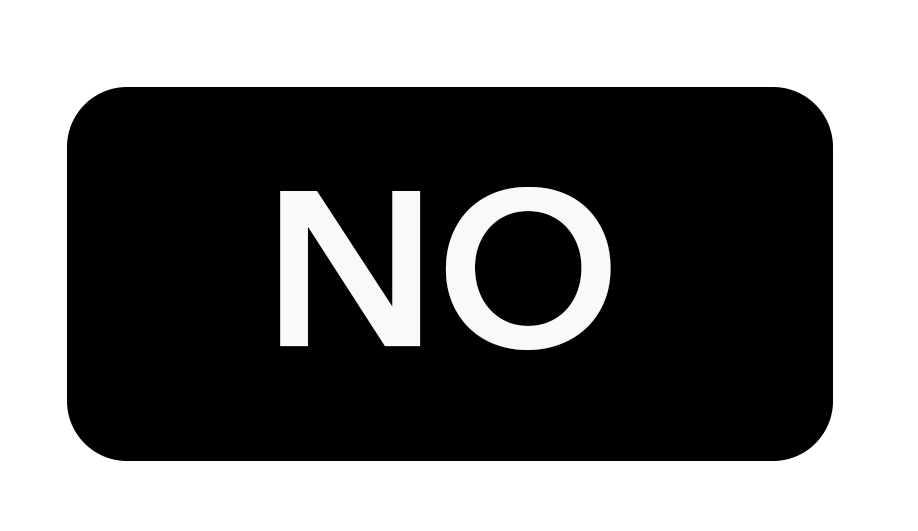 Please let us know how we can improve or service or let us know what we are doing well at info@signsightsound.org.uk