COVID-19/Coronavirus Information
Here you will find Information and updates
Learn More

COVID-19 BSL Information
You can find information about the Lockdown and Coronavirus in BSL here
Learn More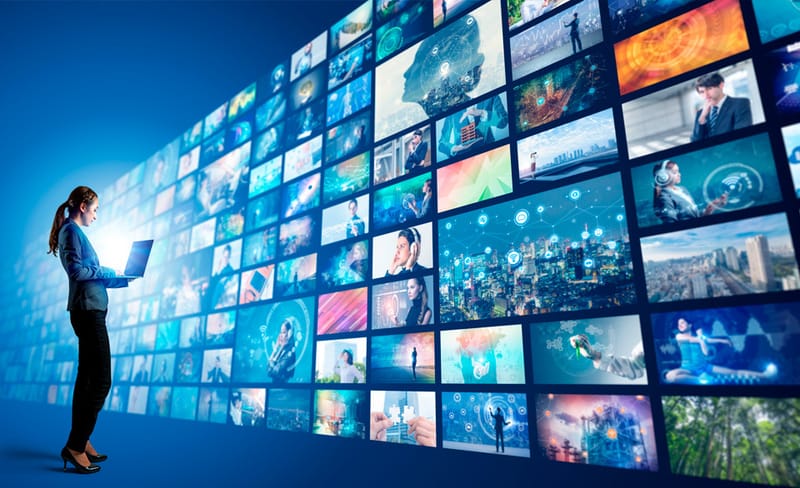 Things to do during the Lockdown
Here you will find links to things that you can do inside. From free films to arts and crafts.
Learn More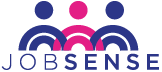 What is JobSense?
JobSense has been funded by the EU and the Wales Government to help people over 25 with a sensory loss – people who are deaf or have hearing loss, and people who have visual impairment – find employment. Read more about what JobSense will do below.
Learn More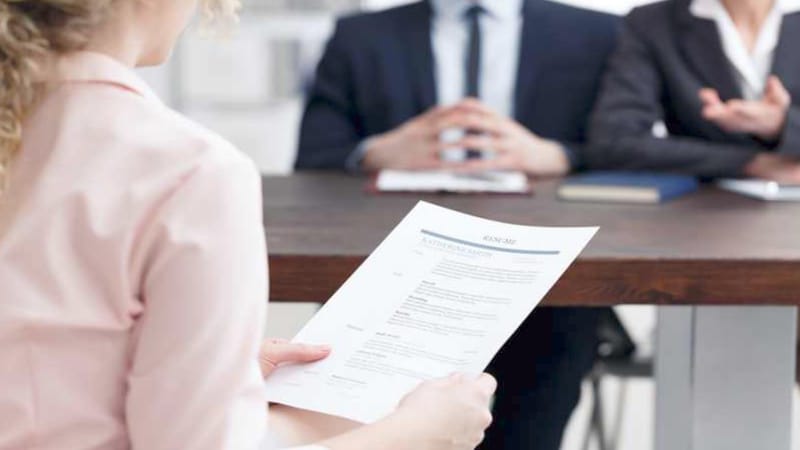 Why is there a need for JobSense?
Find our why JobSense has been set up and the aims of the project.
Learn More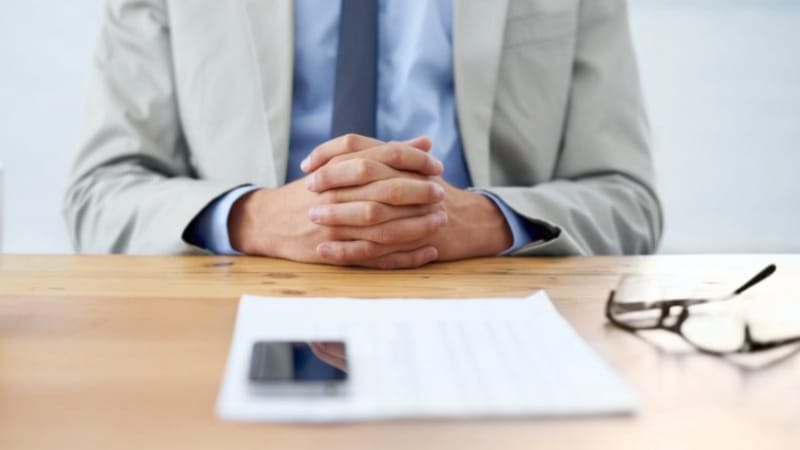 Where will JobSense focus?
Find out where JobSense will be based and who qualifies for the project.
Learn More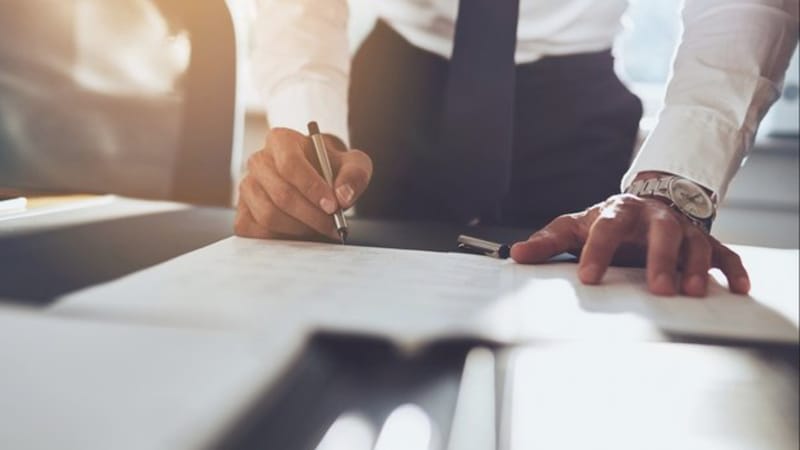 Want to work for JobSense?
Find out more about careers with the project.
Learn More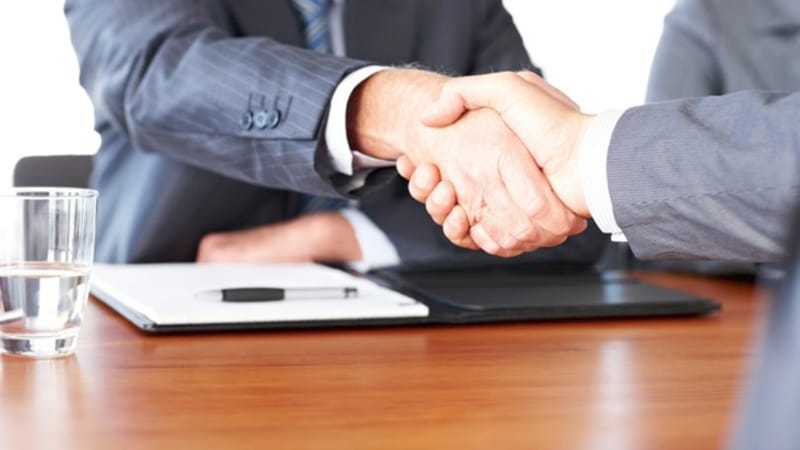 Want to get your business or organisation involved with JobSense?
Are you a business or organisation looking to employ and want to know more about a person with a Sensory Loss?
Learn More
The Future of JobSense across Wales
The partners hope to secure funding in the near future to deliver a similar programme in West Wales & The Valleys. More information soon.
DWP information in BSL
Here you will find BSL information on services and support from the Department for Work and Pentions.
Learn More