Flintshire Community Support Initiative (CSI)
Since the 1st October 2018, Flintshire County Council commissioned COS along support people with disabilities in Flintshire with their equipment and technology need.
Flintshire County Council places people with disabilities at the centre of all activities, focussing on what matters to people, with a holistic view of the individual's needs. The services will focus on adults and children with disabilities who do not meet the threshold of requiring formal support plans from social care services and will instead reach adults and children at the earliest opportunity, providing services to prevent their needs escalating.
This will also include individuals without a formal diagnosis of a disability, but where support is required to meet their personal outcomes. The services are also accessible to those receiving formal care and support from the local authority, including their carers.
Follow this link find out more about Flintshire County Council.
COS - Technology and Equipment Service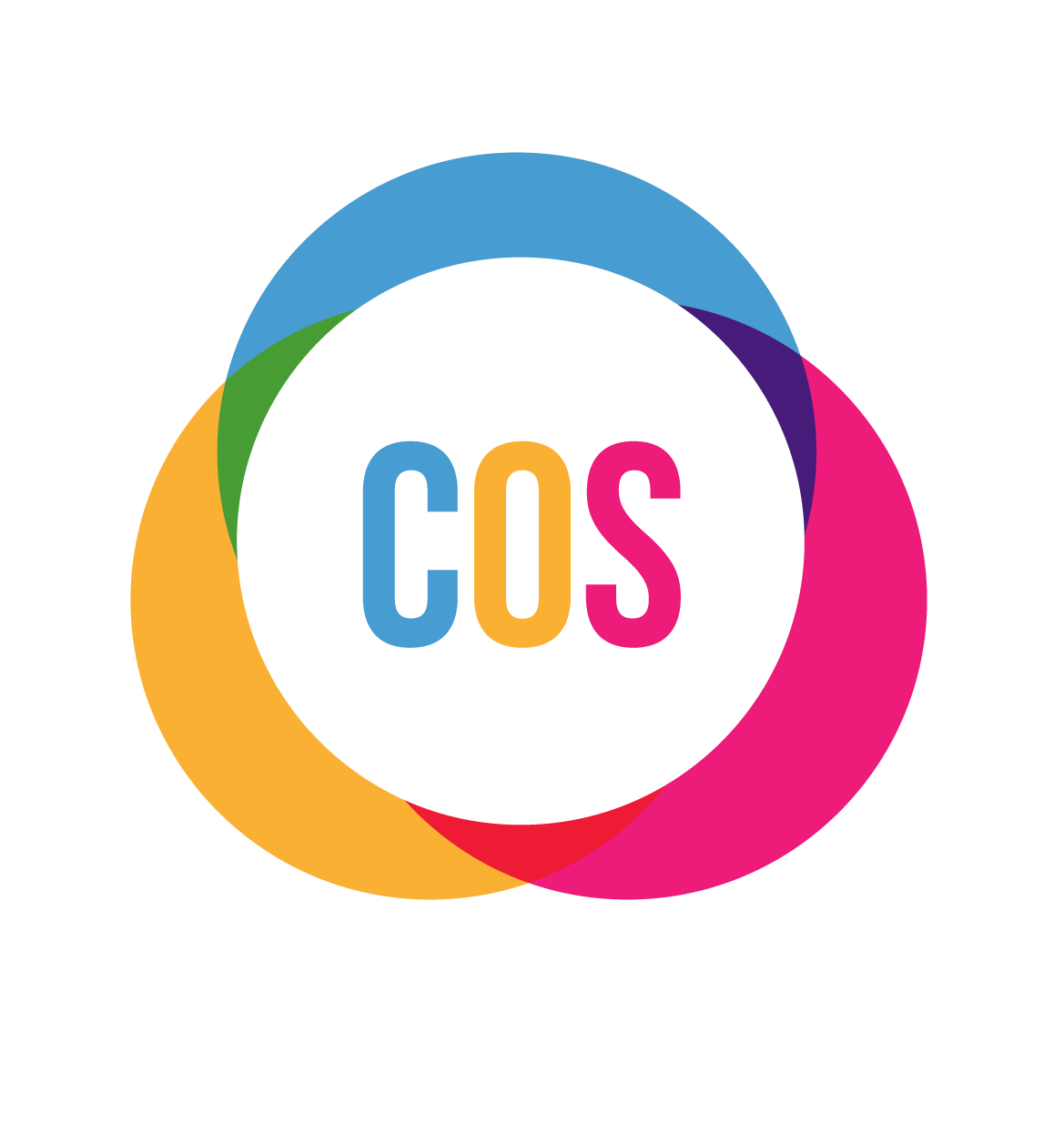 We provide a Technology and Equipment service which provides impartial information and advice regarding equipment and technology, including specific information on the latest technology/ equipment, where to purchase or access the equipment, cost, and how to use it. It will provide tools such as good quality product reviews, user guides and road tests.
The service will ensure people with disabilities are better informed and have a greater understanding of new technology that can support their individual needs and meet personal outcomes, listening to what matters to them.