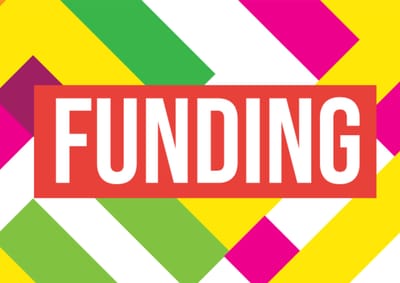 DLA / PIP / Attendance Allowance
Disability Living Allowance, Personal Independence Payments and Attendance Allowance are benefits available for those who need support with activities of daily living. Which of these can be claimed depends on the age of the person claiming the benefit. Information on claiming these is available from GOV.UK (
https://www.gov.uk
) and the Citizens Advice Bureau (
https://www.citizensadvice.org.uk/
); this website has advice specific to each of the home nations and enabling you to check your eligibility if you are not already claiming one of these benefits.
Access to Work
Access to Work provides grants for practical assistance if you have a disability, health or mental health condition, in order to help you gain employment, stay in employment, or even become self-employed. Access to Work may provide funding for a hoist if it is required for the purposes of your work and there is no more cost-effective alternative. You will need to contact your local
Jobcentre Plus
.
More information is available at
www.gov.uk/access-to-work/overview
.
Disabled Facilities Grants (DFGs)
A local authority Disabled Facilities Grant, often referred to as a DFG, may be available for essential home adaptations for you as a disabled person, if they are deemed 'necessary to meet your needs' and the work is 'reasonable and practical'. This can include extensions and structural work to accommodate fixed hoists, stairlifts, downstairs bathrooms, shower units etc. If this type of adaptation is needed, a local occupational therapist will come to assess your needs and then contact the relevant council departments. The occupational therapist's recommendations are taken as evidence that the work proposed is appropriate and meets all the requirements for funding.
These grants operate in Wales. Local authority funding for minor adaptations (which would include grab rails) varies slightly across the United Kingdom. In England, if you are assessed as eligible for preventative intervention, items like grab rails under £1,000 would be free of charge to you. If the proposed equipment or adaptations were more than £1,000, you may have to apply for a Disabled Facilities Grant.
Please note that you may not receive any grant if you start work on your property before the council approves your application.
Further reading:
Housing grants
by Disability Rights UK
Private purchase
If you decide to buy equipment privately it is best to compare the different ranges of equipment first. You may have an equipment demonstration centre near you where you can view and try out different equipment and receive impartial advice to help choose appropriately.
Look for a sales company that belongs to a trade association, such as the
British Healthcare Trades Association (BHTA)
. BHTA members have signed up to a code of practice governing standards of customer service.
Rica, who provide consumer research for older and disabled people, have some online guidance and practical advice to choosing a stairlift
Charity and grant funding
Charitable trusts may sometimes provide funding for equipment.
Further reading:
How to finance your stairlift
by Age UK
Charitable grants for ill or disabled people
and
Major and minor adaptations
by The Money Advice Service.
Turn2us
is a national charity that helps people in financial hardship gain access to welfare benefits, charitable grants and support services.
Their website is available at:
www.turn2us.org.uk
Disability Grants
is an organisation which provides guidance on grants for a range of disability needs, including equipment, holidays etc.
Their website is available at:
www.disability-grants.org
The Money Advice Service
offers financial guidance over a range of topics, but has some useful information on charitable grants and links to search locations.
Their website is available at:
www.moneyadviceservice.org.uk/en/articles/charitable-grants-for-ill-or-disabled-people
The Grants for Individuals
website is run by the Directory of Social Change and lets subscribers search for grants. It is intended for organisations searching for funding for individuals.
Their website is available at:
www.grantsforindividuals.org.uk
Hoist funding
Some charities will fund hoists where other funding streams have been denied. Ensure that any hoist bought or provided is based upon an assessment of your needs and that a full risk assessment is carried out.
The following may be able to provide assistance:
VAT relief
If you have a diagnosed long term condition, you may be able to claim VAT relief on the purchases, thus reducing the cost. Ask the supplying company or check their website for further information.
The Gov.UK website has a helpsheet,
VAT relief on certain goods if you have a disability
, which you can download.
Have you found our service useful?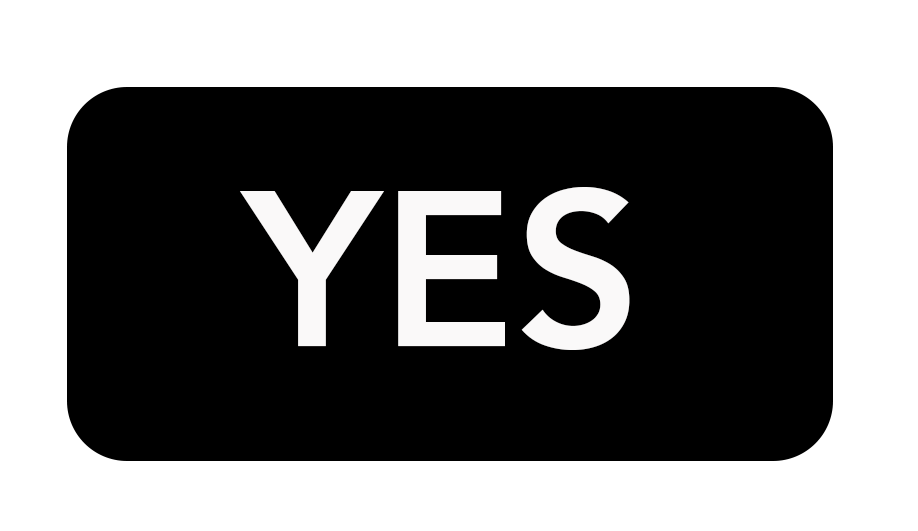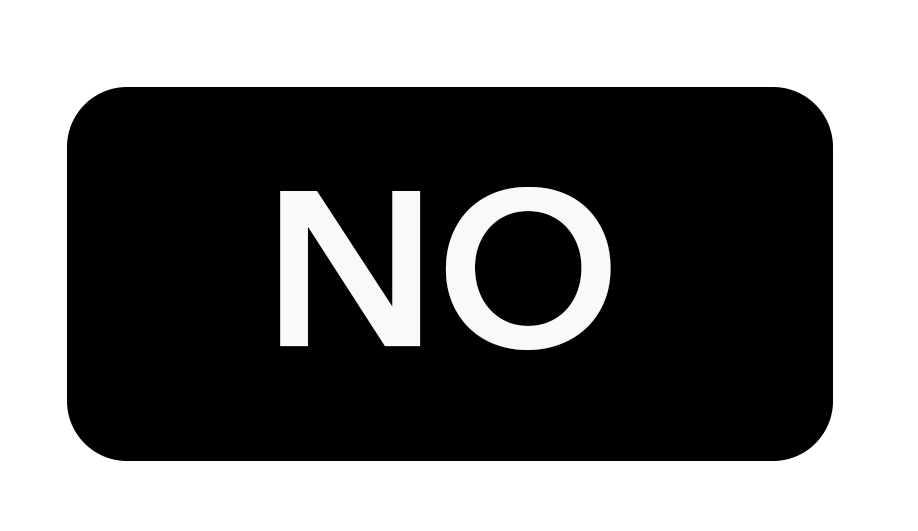 Please let us know how we can improve or service or let us know what we are doing well at info@signsightsound.org.uk