BESPOKE THIRD SECTOR SUPPORT SERVICES AND LOCAL FOOD DELIVERY SERVICES
UPDATED 16.04.2020
COVID-19 BESPOKE THIRD SECTOR SUPPORT 15.04.2020.pdf
COVID-19 LOCAL FOOD DELIVERY SERVICES 16.04.2020.pdf
Updated daily here: http://www.feedingflintshire.co.uk/
Survey: CoronaVirus (Covid-19) support (Request for specific support due to the coronavirus)
Help us to help you to access the right help at the right time - Helpwch ni i helpu chi gael gafael ar y cymorth cywir ar yr amser iawn:
https://app.upshot.org.uk/survey/8c8bbca4/27/bc6bbdd5/
Gellir lawrlwytho'r arolwg yn 'Word' yma. Gallwch ei lenwi a'i ddychwelyd i CSI@leonardcheshire.org.
SCAM!! Information about scams targeting people during the lockdown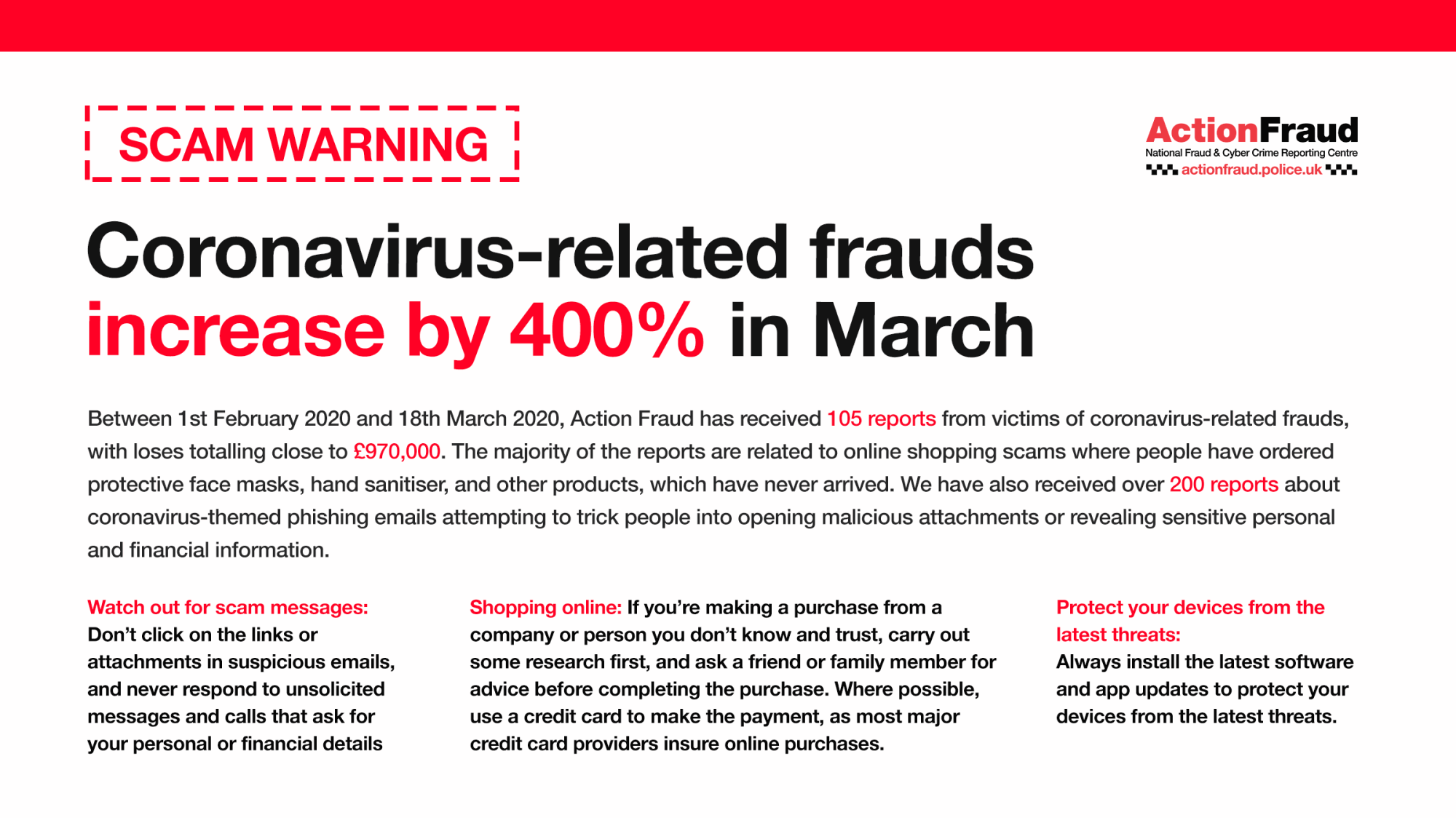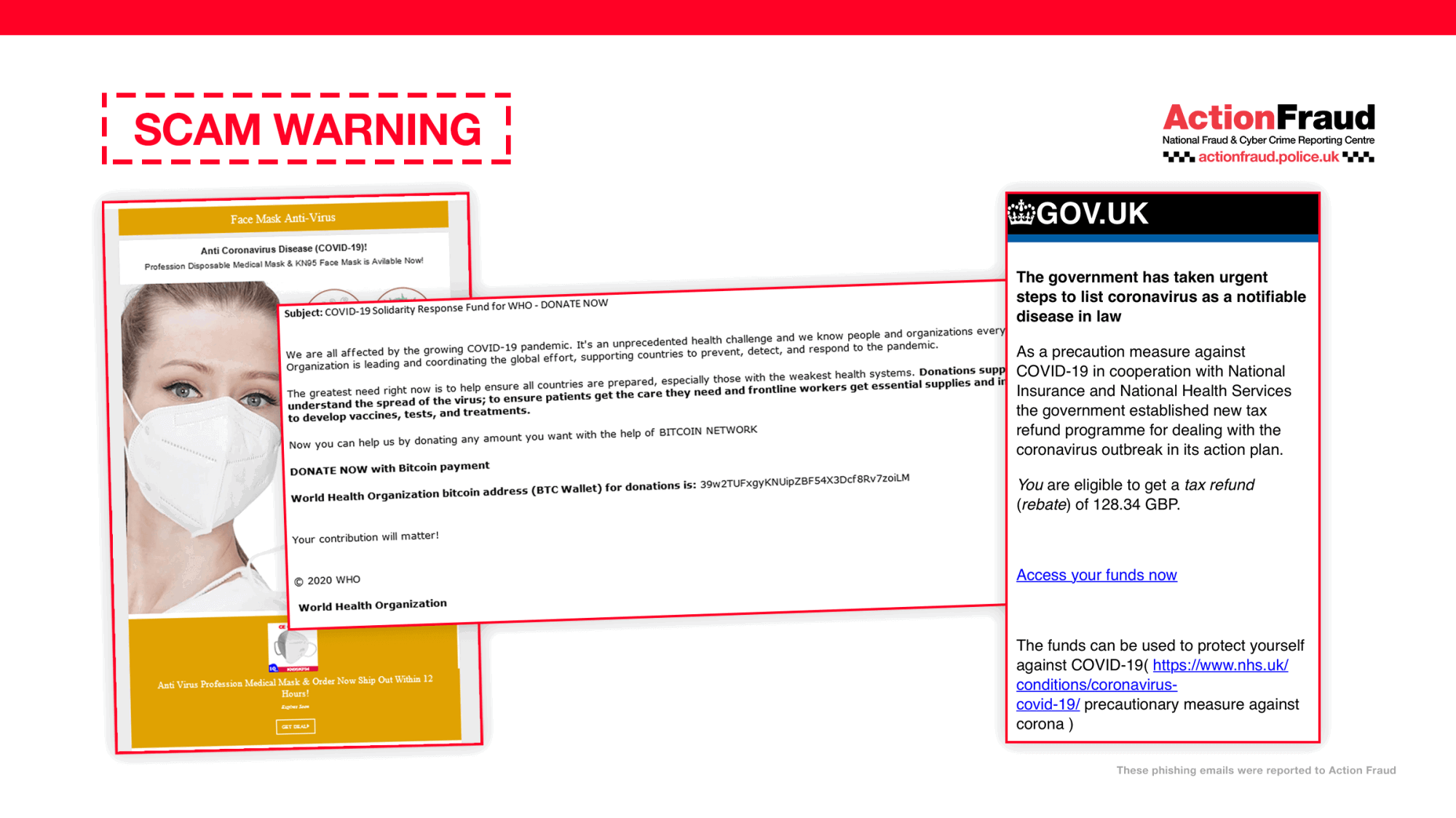 Peidiwch â chael eich dal gan sgam.pdf
Scam!!!!! Information from Flintshire Council about a Black Bin scam
Update 01/04/20
https://www.flintshire.gov.uk/en/Resident/Council-Apps/NewsPortlet.aspx?id=3763
Welsh Ambulance Service
Update 30/03/20
Special Coronavirus Info Burst.pdf
Hyrddiad Gwybodaeth Arbennig.pdf
Victim Help Centre
Victim help centre ENG ac CYM(5) 2.pdf
New Rules on Staying at Home Easy-read PDF
Update 27/03/20
free-document-on-the-lockdown-easy-read-lo-res_v1c.pdf
Self Isolation Easy-read PDF
Updated 27/03/20
self-isolating-low-res-easy-read_v1a.pdf
Coronavirus COVID 19 visual materials
Update 26/03/20
Accessible COVID-19 materials.pdf
COS service delivery
Update 24/03/2020
Coronavirus COVID-19 update from Clecs Media
Clecs Media will dedicate its recording and studio facilities to making information accessible during this time. This means essential information will be available to people who are Deaf or hard of hearing, Blind or have a visual impairment, have an additional need or learning disability, or have a literacy need. These services will be available in English, Welsh and BSL.
Bydd Clecs Media yn cysegru ei gyfleusterau recordio a stiwdio i wneud gwybodaeth yn hygyrch yn ystod yr amser hwn. Mae hyn yn golygu y bydd gwybodaeth hanfodol ar gael i bobl sy'n fyddar neu yn drwm eu clyw, yn Ddall neu sydd â nam ar eu golwg, sydd ag angen ychwanegol neu anabledd dysgu, neu sydd ag angen llythrennedd. Bydd y gwasanaethau hyn ar gael yn Gymraeg, Saesneg a BSL.
Update 19/03/2020
Dear all,
We want to update you on what COS are doing to help minimise the spread of Corona Virus (COVID-19) and make sure all our staff and customers are safe.
All of our staff are following official guidance from Public Health Wales and the Government which has resulted in a change in how we work.
Public Health Wales and the Government have advised that everyone wash their hands regularly, ensure surface are disinfected, work from home where possible and that anyone with any symptoms such as a cough or high temperature stay home for 7 days if they live alone, or 14 days if they share their home with other people and they or one of the people they share their home with has symptoms.
With this in mind we have made some changes in how we provide our services.
We are asking that people do not visit the office, below you will find a range of ways to contact us instead.
Accessible Health – our accessible health services will continue to support our customers with liaising with health professionals. At this time many GP and hospital appointments are being cancelled and that new rules are being put in place to re-book them, it is important that patients who are Deaf, deafened or hard of hearing have equitable access.
Communication Support – we will endeavour to ensure that we provide communication support whenever we can, however, to ensure that there is no chance of the team becoming "super spreaders" we will be offering this remotely via secure methods.
JobSense – our project will continue but face to face appointments will be cancelled and replaced with phone/video/voice calls.
Live Well with Hearing Loss – the project is coming to an end, but any appointments outstanding will be held on file and once the restrictions on home visits have been lifted we will be in touch.
Community Support Initiative (Flintshire) – all face to face appointments and pop-up information sessions have been postponed but services will continue digitally via phone/video/voice calls. The Community Support Initiative Technology and Equipment has a bespoke Facebook account where we will post updates and information.
Information, Advice and Assistance (Gwynedd and Denbighshire) – again face to face appointments and talking points have been postponed, but contact can be made via phone/video/voice calls. We will create bespoke accounts for people to contact the IAA team directly.
Training – all face to face training is postponed, our head of teaching will be in touch with everyone who has booked a course to re-book once restrictions are lifted.
We have asked staff and volunteers to let us know if they, or anyone they live with, develop symptoms and to ensure they self-isolate immediately.
Thank you for your support during this time.
Contact details for COS services:
Main Office

Phone

01492 530013

Mobile

07719410355

Email

Website

www.centreofsignsightsound.org.uk

Twitter

@signsightsound1

Facebook

@signsightsound







Accessible Health

Phone

01492 530013

Mobile

07799533547

WhatsApp

07799533547

Glide

07799533547

Email

Facetime

nwda1@icloud.com

Facebook

@Cymru.accessiblehealth







Communication Support

Phone

01492 530013

Mobile

07719410355

Email







JobSense

Phone

01492 530013

Mobile

07435967326

Email







Live Well with Hearing Loss

Phone

01492 530013

Mobile

07719410355

Email







Community Support Initiative Technology and Equipment

Phone

01492 530013

Mobile

07719410355

Email

Website

www.centreofsignsightsound.org.uk/flintshire-community-support-initiative

Facebook

@COSTechEquip







Information, Advice and Assistance

Phone

01492 530013

Mobile

07715671010

WhatsApp

07715671010

Glide

07715671010

Email

Facetime







Training




Phone

01492 530013

Mobile

07719410355

Email