Please download any form which you feel would be helpful to you.
Referral
By far the easiest way make and fill out a referral form is to do it online. Click here to fill out the online form.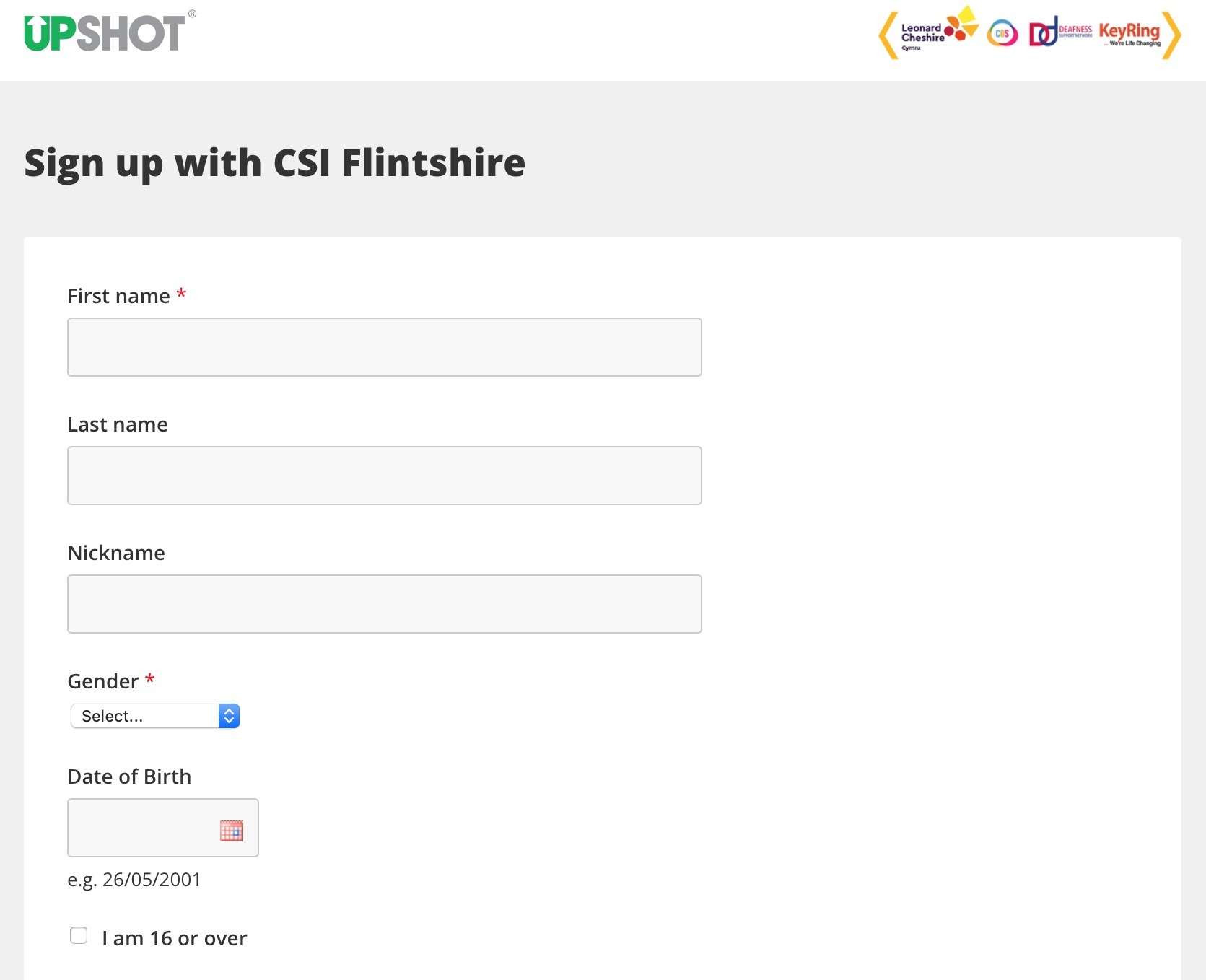 If you want to fill out the form using your own software or prehaps print it and fill it in with a pen the you can download the forms below.
CSI referral form (1).word doc
CSI referral form (1).PDF doc
Email you completed for to CSI@leonardcheshire.org or post to CSI Flintshire Llanhennock Lodge, Llanhennock, Nr Caerleon, NP18 1LT
If you would like to speak or text someone to discuss the referral form, please contact us on 07985 217214.