Welcome to Daisy
Due to the demand on and for services; the rural nature of some areas of the UK; and advances in technology, COS now offers a remote Face2Place interpreting service. Welcome to DAISY.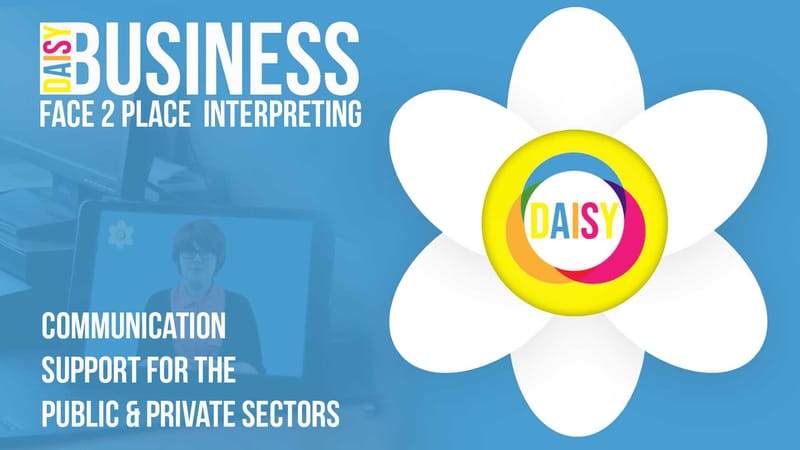 Daisy Business
See how Daisy can support your business or support you in business.
Learn More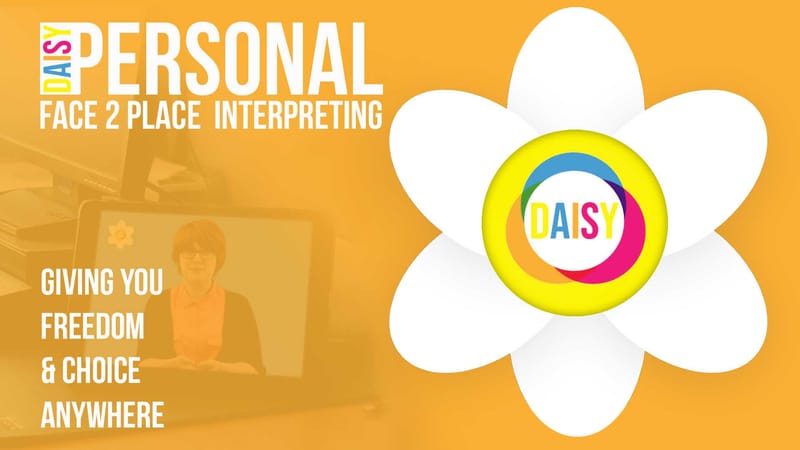 Daisy Personel
Great for supporting you in your work and your business, but Daisy can help you in all aspects of your life, when you need communication support.
Learn More