Videos from the Disability Inclusion Panel
Chair of the Swansea DIP talking about the change and effects the DIP can bring to Wales -
https://www.youtube.com/watch?v=x0xgyzzI44M
Flintshire Technology and Equipment Group
If you receive or use the technology and equipment service from the service you can join the facebook closed group, which will provide a social media environment to discuss with partners, providers and other members about the service.
Request to join the Flintshire Technology and Equipment service Group here
Flintshire Technology and Equipment Facebook Page
You can find out news and information about Technology and Support on the dedicated Facebook page.

COS Facebook
You can find our Facebook page that feature news and updates about the Flintshire CSI, as well as what we are up to around the country.
Find us here and why not give us a like.
Dewis Cymru
Dewis Cymru is a fantastic place for information about well-being in Wales.They have information that can help us, and our partners as providers. The can also help with what matters to you, along with giving you information about local organisations and services that can help.
Find out more about Dewis here.
Have you found our service useful?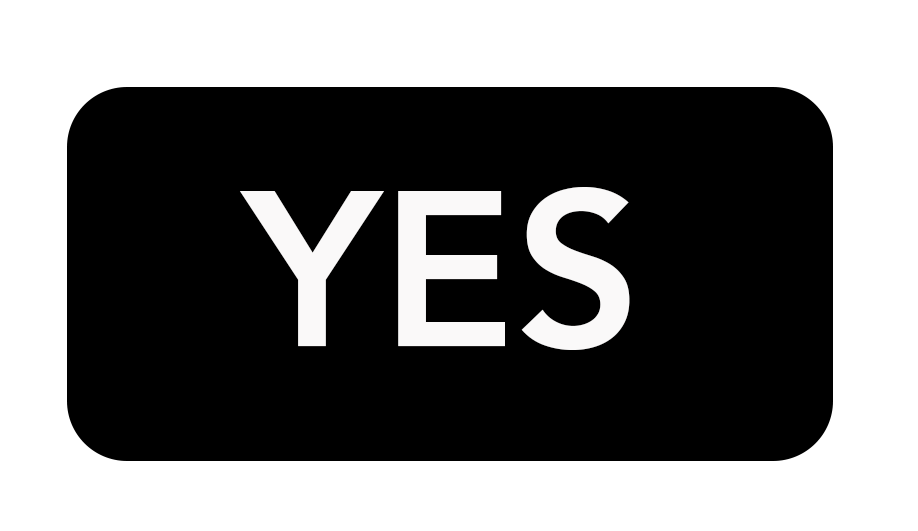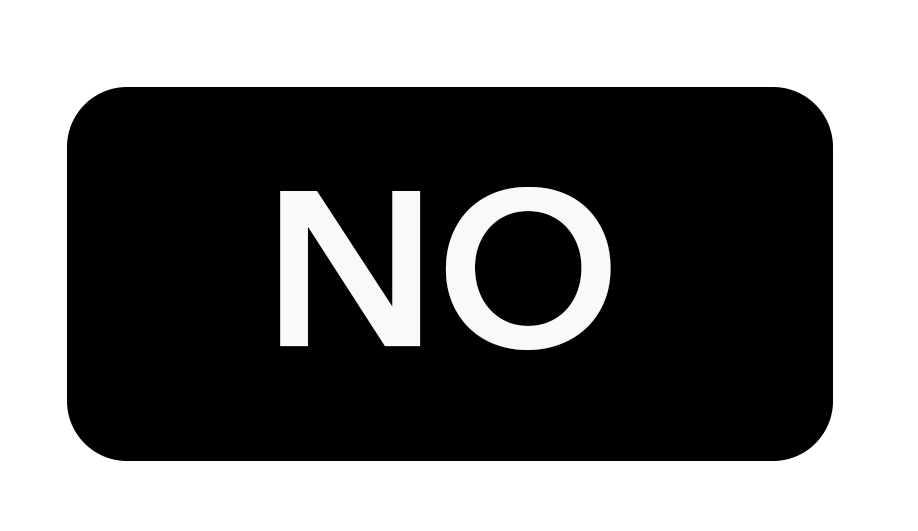 Please let us know how we can improve or service or let us know what we are doing well at info@signsightsound.org.uk