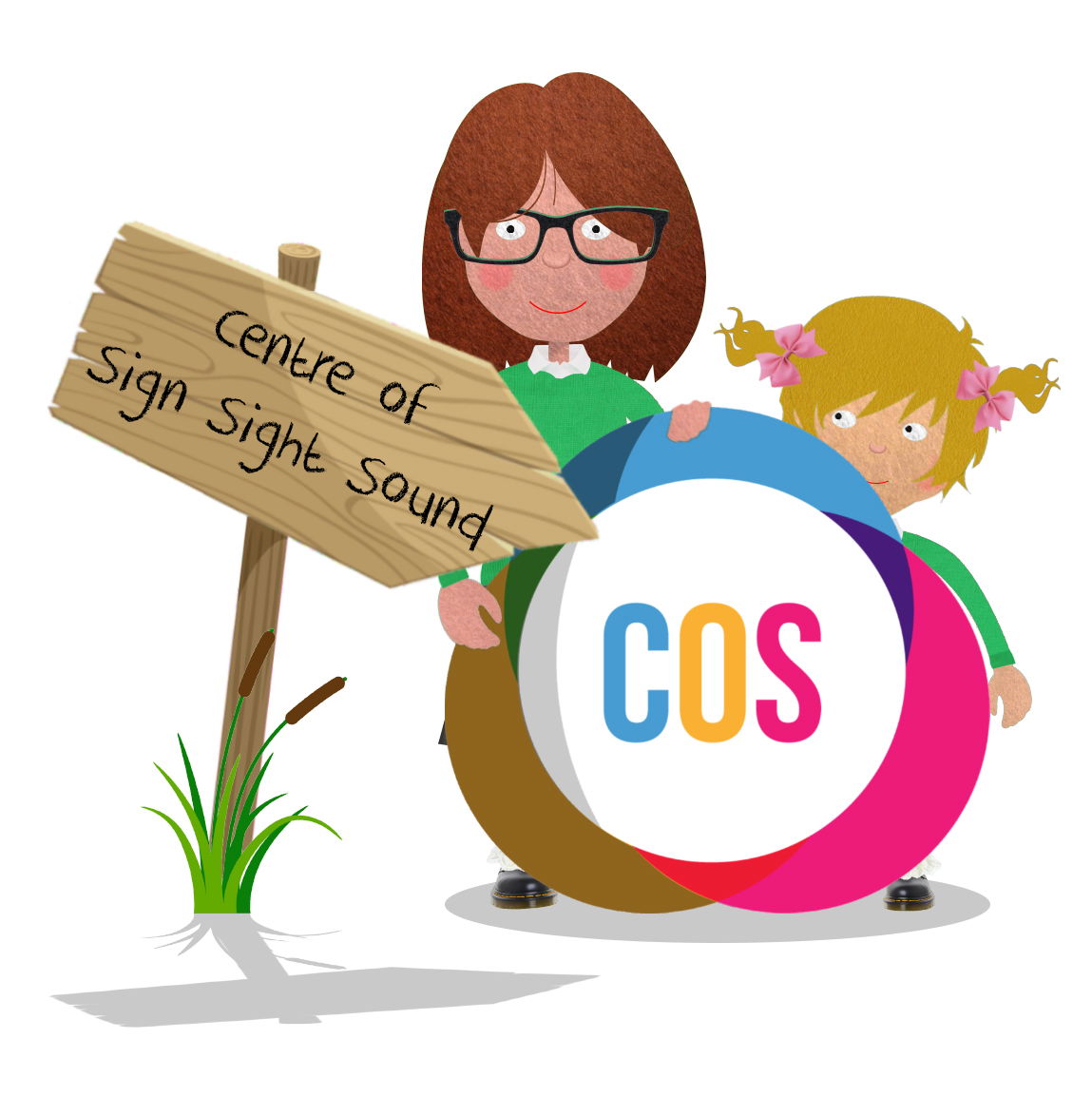 Our logo is called Cosmo, and on special occasions Cosmo comes to life to help us celebrate special days throughout the year. From Chinese New Year to Hanukah and Pancake day to Saint Dwynwen, Cosmo is always willing to dress up.
So we are asking all the primary schools in North Wales and their pupils re-designs and re-imaginations of Cosmo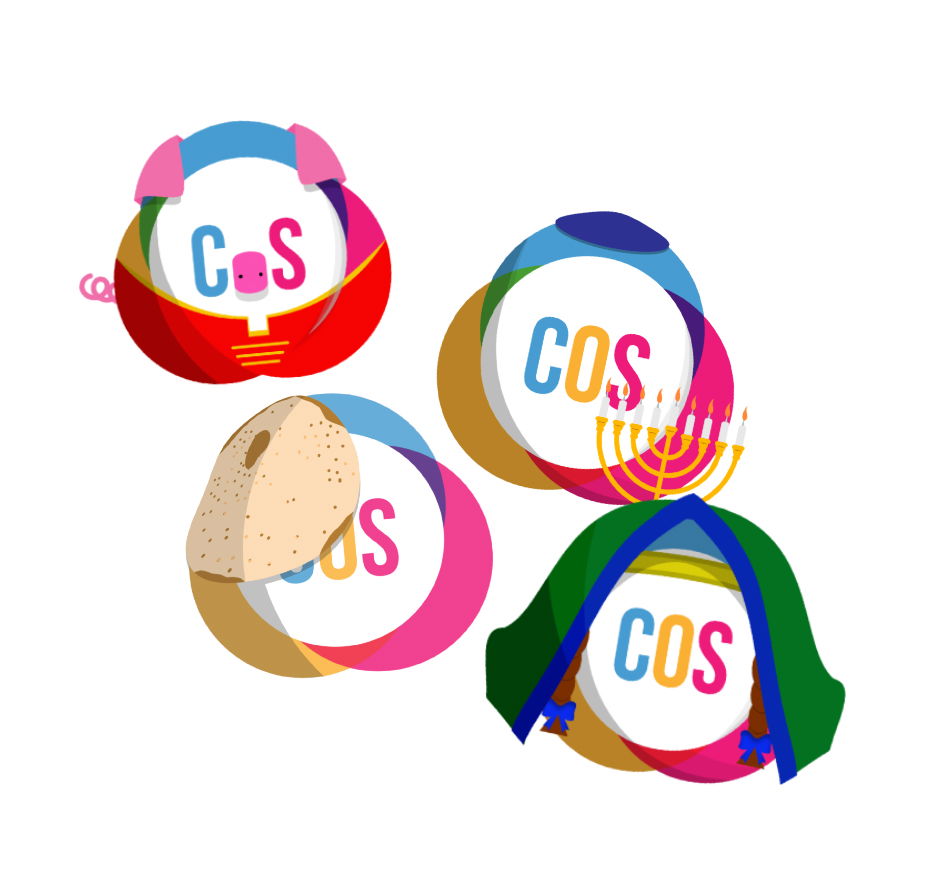 for Deaf Awareness Week. There are base guides which can be printed off for pupils to draw, colour and make on top of.
We are looking for engaging, fun, colourful or inventive depictions of Cosmo. It could be a child's favourite fictional character, a sports star or something completely new. That is up to the individual pupil to decide.

One winner from each of the six North Wales counties will be picked to be our logo, with each counties winner taking it in turns and becoming our official logo for one of the first six days throughout Deaf Awareness Week. On the seventh and final day the Winners Winner will be officially unveiled and take its place as our logo for the final day.
Each winning child will receive their design on a canvas bag, with the Winner's winner winning their school a free Deaf Awareness Lesson.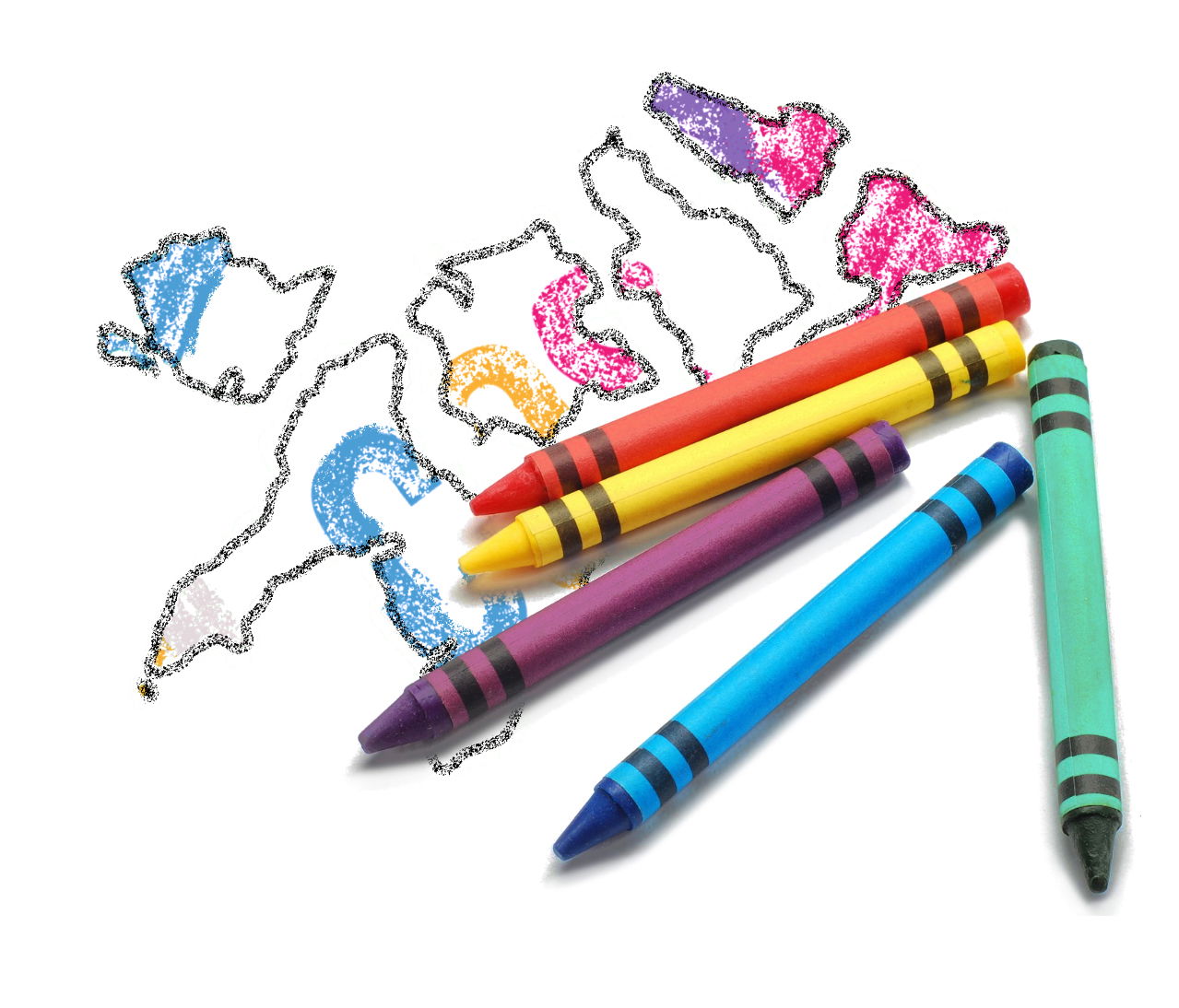 This competition is open to children aged 4 to 11 years old and currently enrolled with a primary school in Ynys Môn, Gwynedd, Conwy, Denbighshire, Flintshire and Wrexham.
Ideally the designs will be all of their own making with the materials they wish to use. So ecourage your pupils to get creative and think outside the box!
Diversity is key and creating something that catches the eye.