Colour in Cosmo for Deaf Awareness Week
From the 6th till the 12th of May 2019 COS will support schools and encourage children throughout North Wales to learn and become more Deaf Aware. So we are running fun competition which will start everyone on that journey.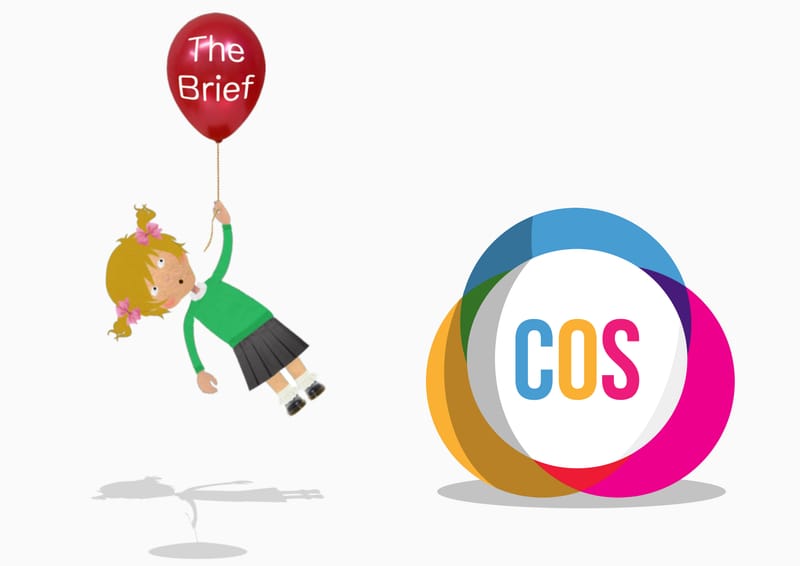 About the Colour in Cosmo Campaign
Find out more about this years Deaf Awareness campaign.
Learn More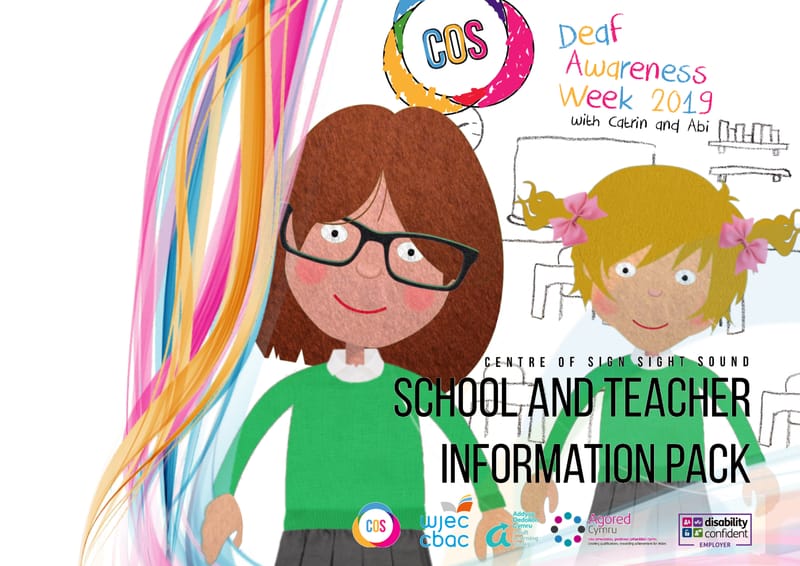 School and Teachers information Pack
You can download the information pack here.
Learn More