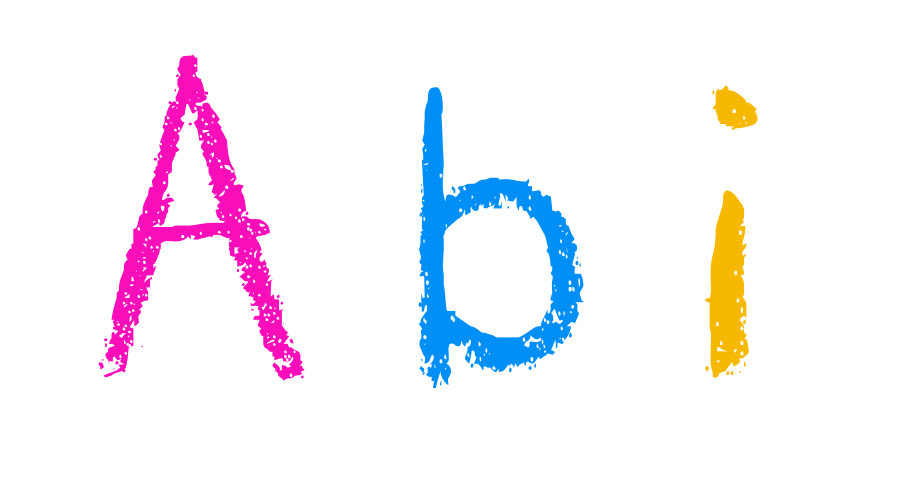 Abi is 4 and Deaf. She was very ill before she turned 2 and lost her hearing. She is head strong and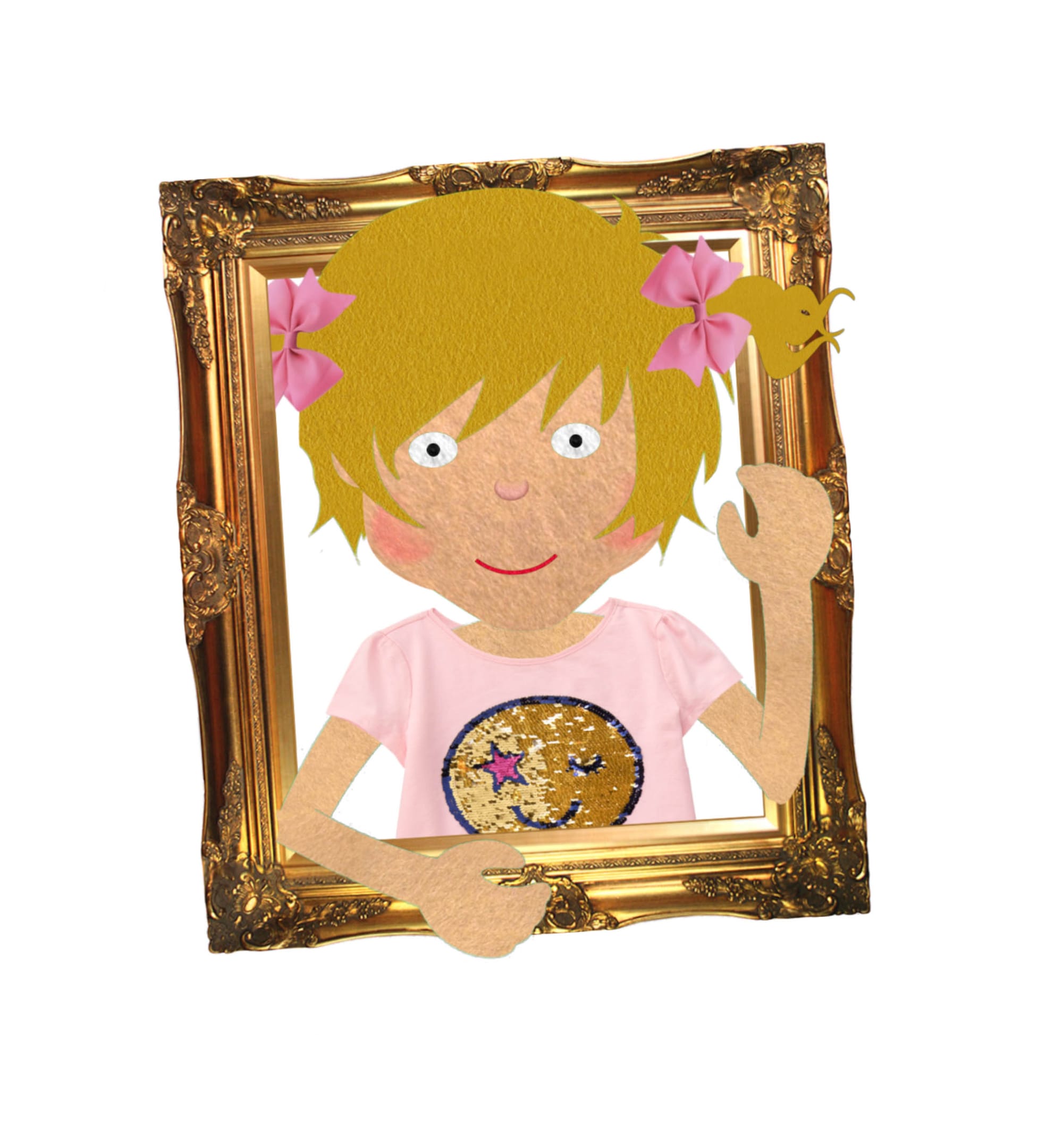 very much likes being the boss. She loves swimming and running. More than this she loves to race. She loves to draw and colour.
She likes to draw the places she'd like to go and visit or the people and animals she would like to meet.
Sometimes she like to play tricks and be very mischievous at times.
She's loves her big sister Catrin.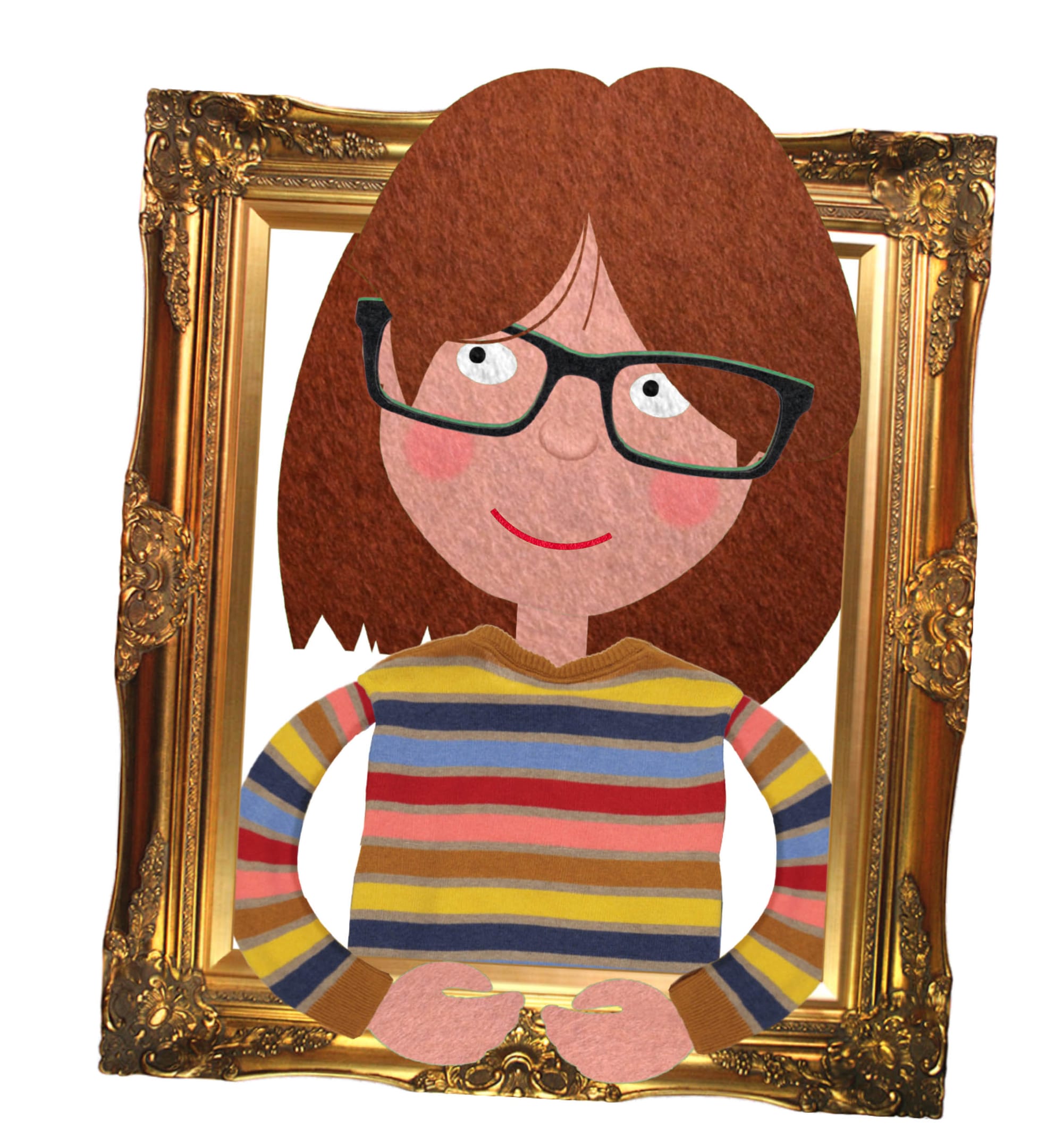 Catrin is 9. She loves to read and tell stories. Catrin often tells Abi tales of adventures which helps create the worlds and way they play.
Catrin thinks Abi is really funny, but does not always like when she plays tricks on her.
She's loves to sing and sign sings with her sister.