Catrin & Abi want to help COS. It is that simple. They just want to have fun and want you to join them.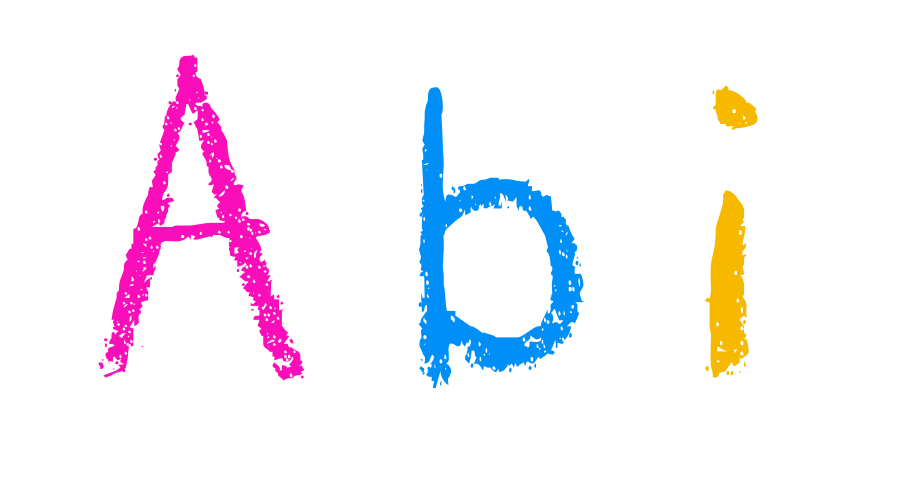 Abi is 4 years old and Deaf. She was very ill before she turned 2 and lost her hearing. She is head strong and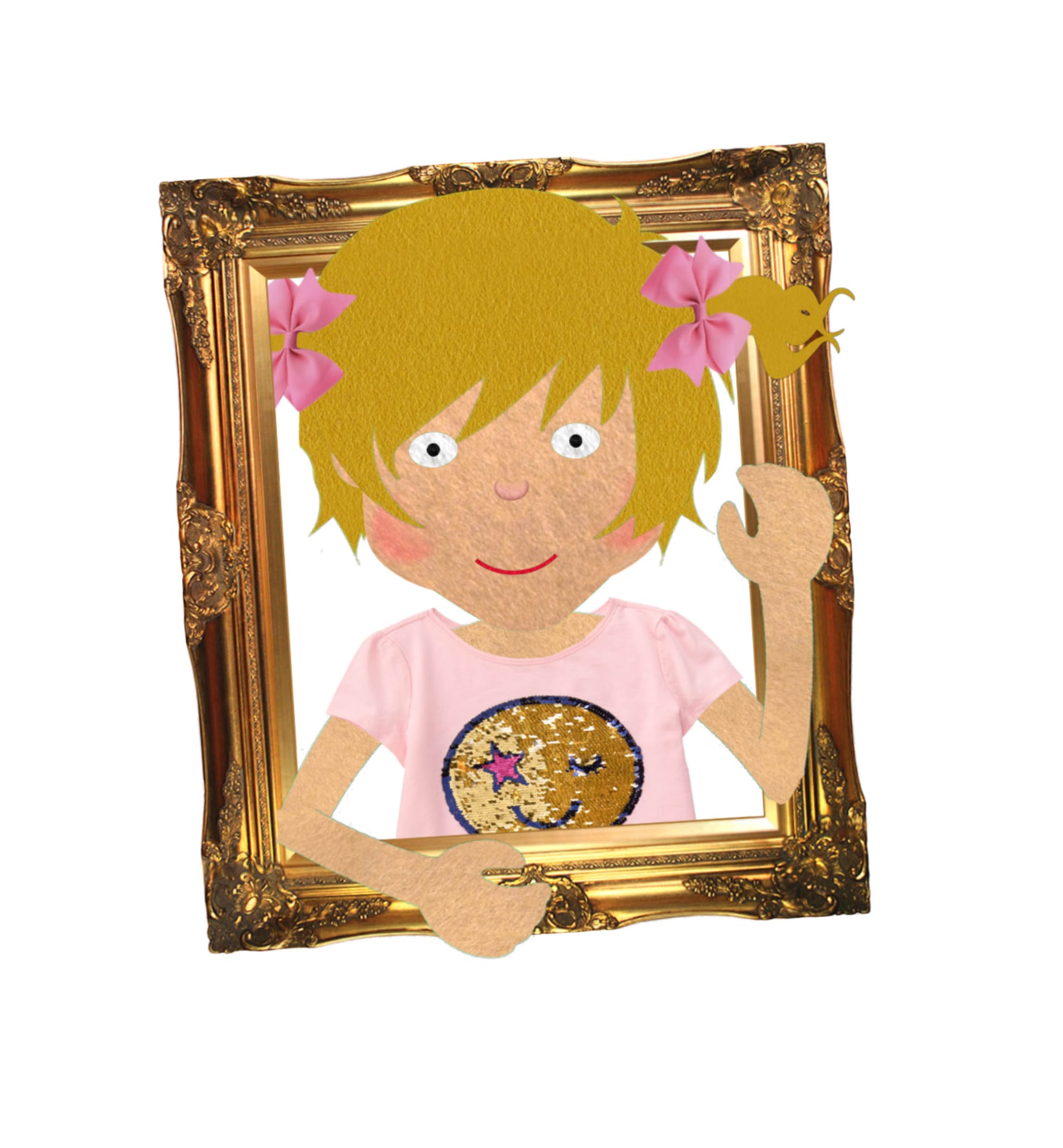 very much likes being the boss. She loves swimming and running. More than this she loves to race. She loves to draw and colour.
She likes to draw the places she'd like to go and visit or the people and animals she would like to meet.
Sometimes she like to play tricks and be very mischievous at times.
She's loves her big sister Catrin.
Abi makes and draws the world the girls live in for us. Using pen, pencil, crayon, felt, cutouts and the real world, Abi's imagination know no bounds.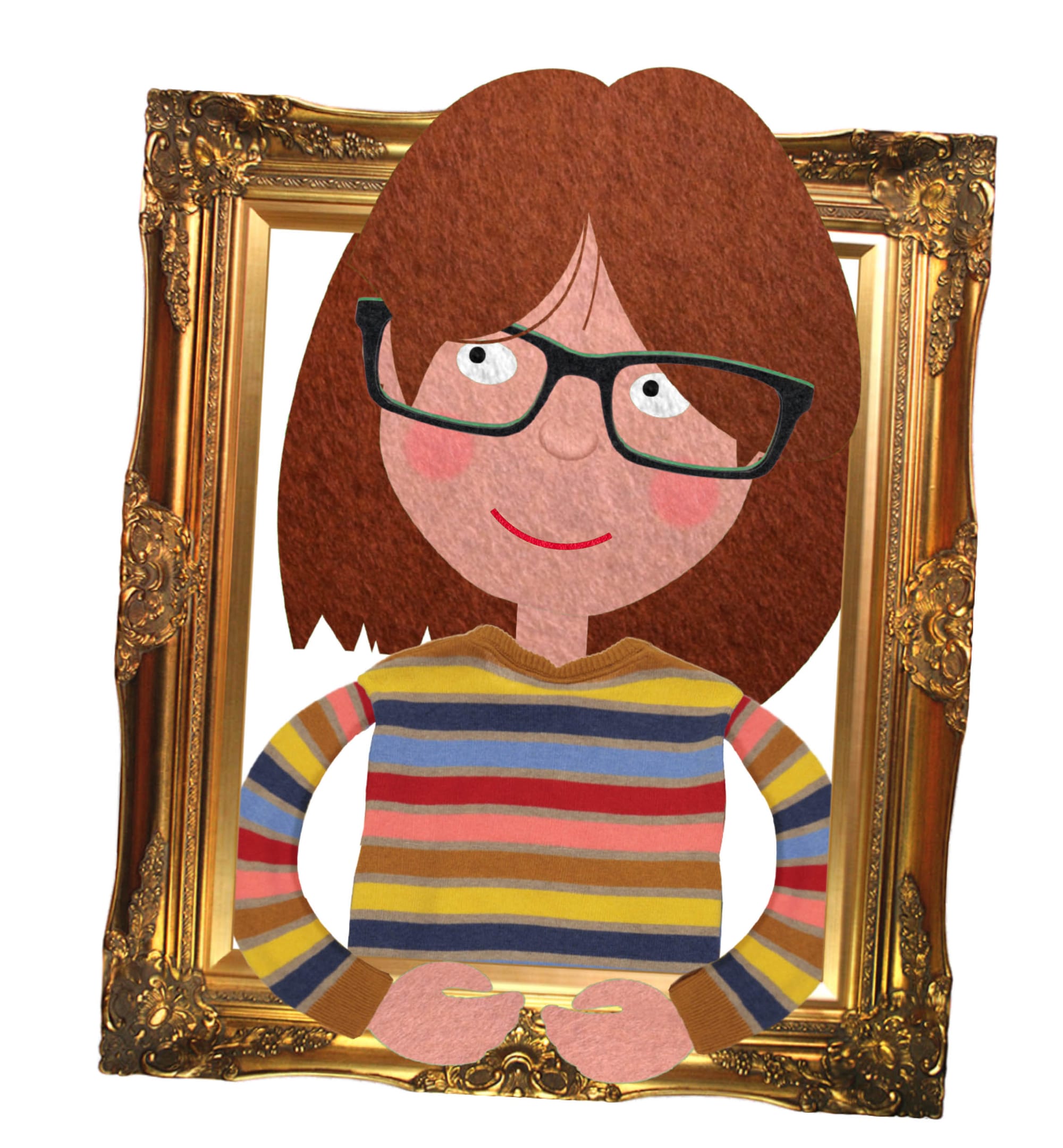 Catrin is 9 years old and she loves to read and tell stories. Catrin often tells Abi tales of adventures which helps create the worlds and way they play.
Catrin thinks Abi is really funny, but does not always like when she plays tricks on her.
She's loves to sing and sign sings with her sister.

Together, with the help of friends, Catrin and Abi take us on a journey where their adventures are told through traditional storytelling, signs and symbols and creative play. Their world, whether in books or animation is designed by them. Catrin vocalises and tell's us the story. This widens the scoop and access for the stories to be told. Abi as a British Sign language user uses sign and visually creates the world for us through creative play. Mixing technique and materials such as drawing, textiles, fuzzy felt, well anything she wants.
Some of the stories will help children become more Deaf Aware when they see how Abi lives and plays, and how despite doing things differently at times, she still does the same things as them, even excelling at them.

Other stories will be about what the siblings do together. How they play imaginatively, and interact with the world. As they come up against life's daily problems whether that is creepy crawlies, tidying up or learning to share, they find their own method of problem solving.